Consultant Endocrinologist and Diabetologist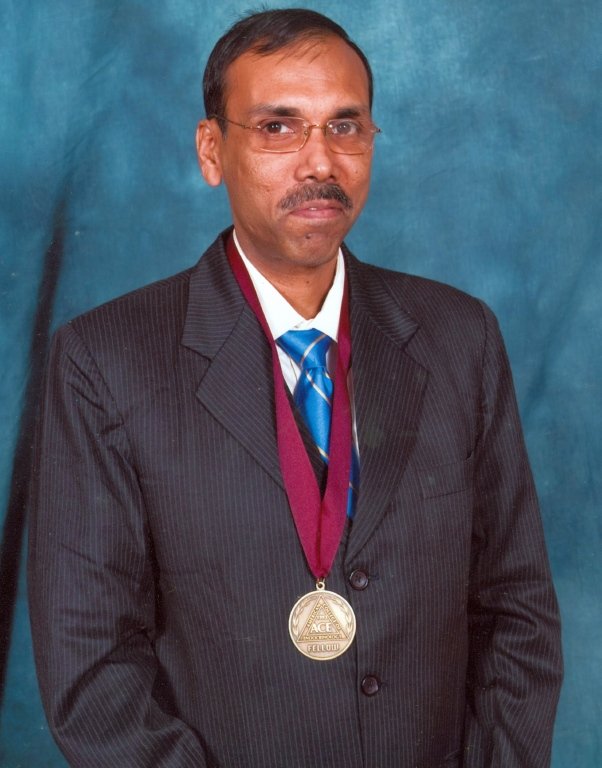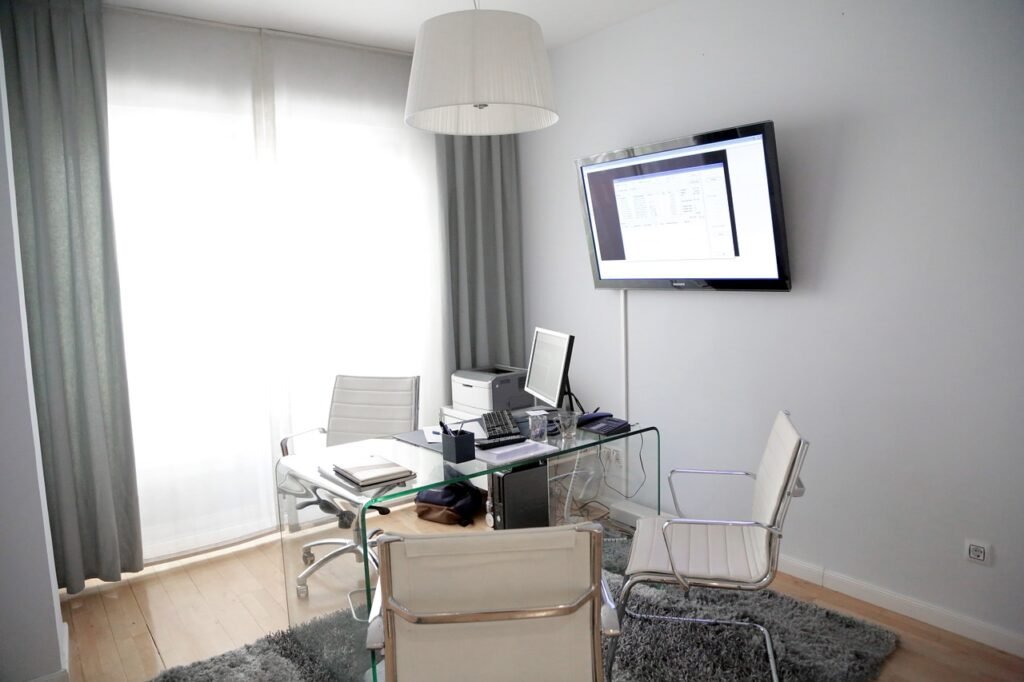 Dr. Kaushik Pandit, Fellow of American College of Endocrinology is working as Research Scientist in the Dept. of Endocrinology, IPGMER (Institute of Post Graduate Medical Education and Research) and also serving as a Consultant Endocrinologist and Diabetologist in two of the prestigious hospitals of the city, namely Belle Vue Clinic and Fortis Hospital.
An introduction to COVID 19 – in simple bangla. Explains the symptoms, and methods of spread of the disease. Describes preventive safety measures as well as when to seek medical help. Evidence based information from medical professionals of Jibak 83 Foundation.
Tue: 6pm-8pm
Wed: 6pm-8pm
For appointment please call
033 22872321
Mon-Fri: 2pm-7pm
For appointment please call
033-66202000